Preview of the CampSafe® Training
What is CampSafe®?
The CampSafe® training for staff, is an asynchronous, interactive online training provided to your staff upon hiring – before camp.
The goal of this training is for all staff, including counselors, administrators, supervisors, dining, health, volunteers, and board members to arrive at camp with the same strong foundational knowledge of child sexual abuse prevention and awareness. It is created with our young adults in mind (18 to 26), for them to take the topic seriously, but not instill fear. Our philosophy is to empower caregivers in all settings with a level of confidence around this topic, therefore better protecting our staff and campers. (The training takes approx. 40 minutes to complete.) The course has pre and post testing and certification.
To view the CampSafe brochure, click here.
CampSafe for Directors includes:
A comprehensive training for camp directors and their Child Protection Team
The training modules include:
Screening, interviewing and background check protocol
Child protection policy and procedures
Supervising around the issues of child sexual abuse prevention
In person follow-up training to provide during Pre-camp week
Links to state resources
Establishing healthy boundaries ice breakers for counselors/campers
Sexual harassment
Letters to parents and staff
Pre and Post Testing for certification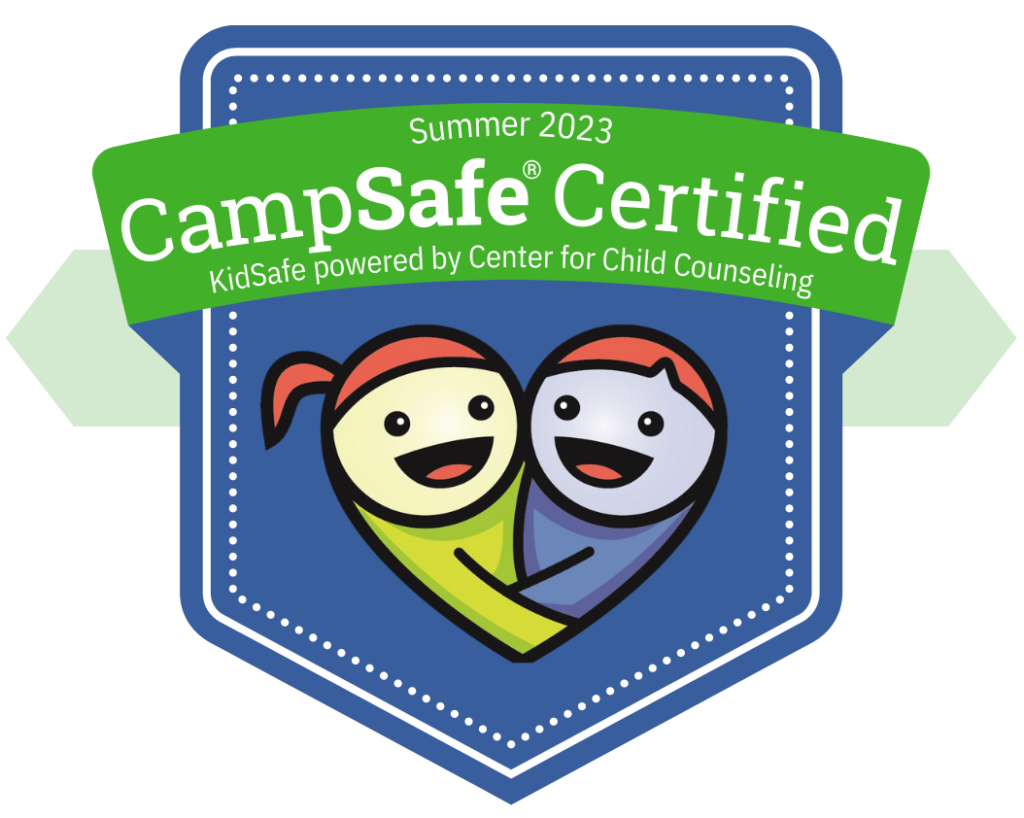 Money back guarantee within 7 days of purchase.
The cost for the training includes both the CampSafe for Directors as well as the CampSafe for Staff trainings (subscription runs from  October – October).
Additional information
| | |
| --- | --- |
| Number of staff members | 1 to 49 staff members, 50 to 199 staff members, over 200 staff members |